 January 25-27, 2024 – Plano, TX
A leadership conference for pastors and their teams
Contact us at climbconference@visitonecc.com or
Text us at 469-609-1909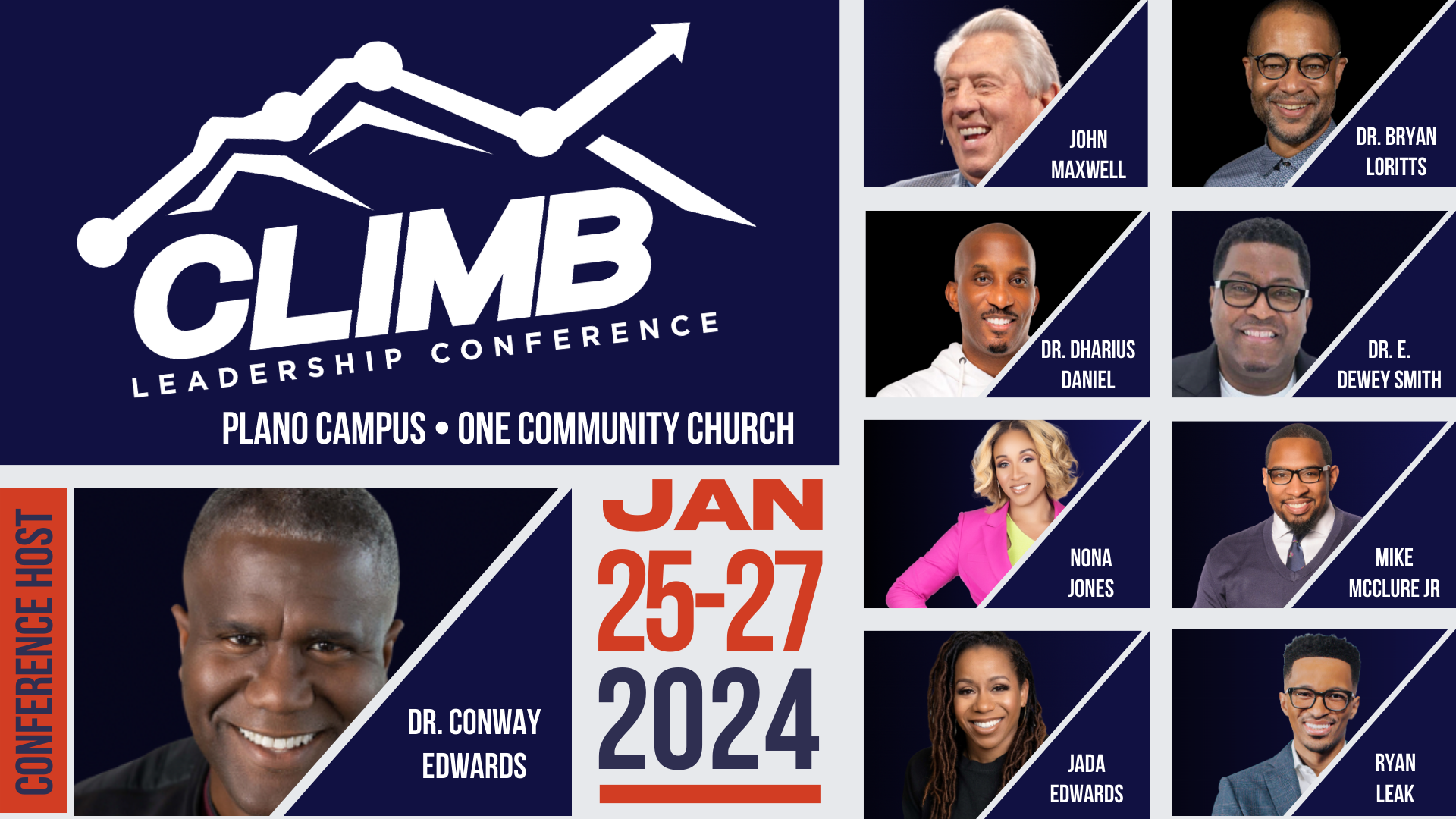 Scaling Mount Everest alone is a death wish. Likewise, ministry leadership should not be done alone. Join a community where you can learn about building competent teams, gain access to strategic resources and gain a transformative education.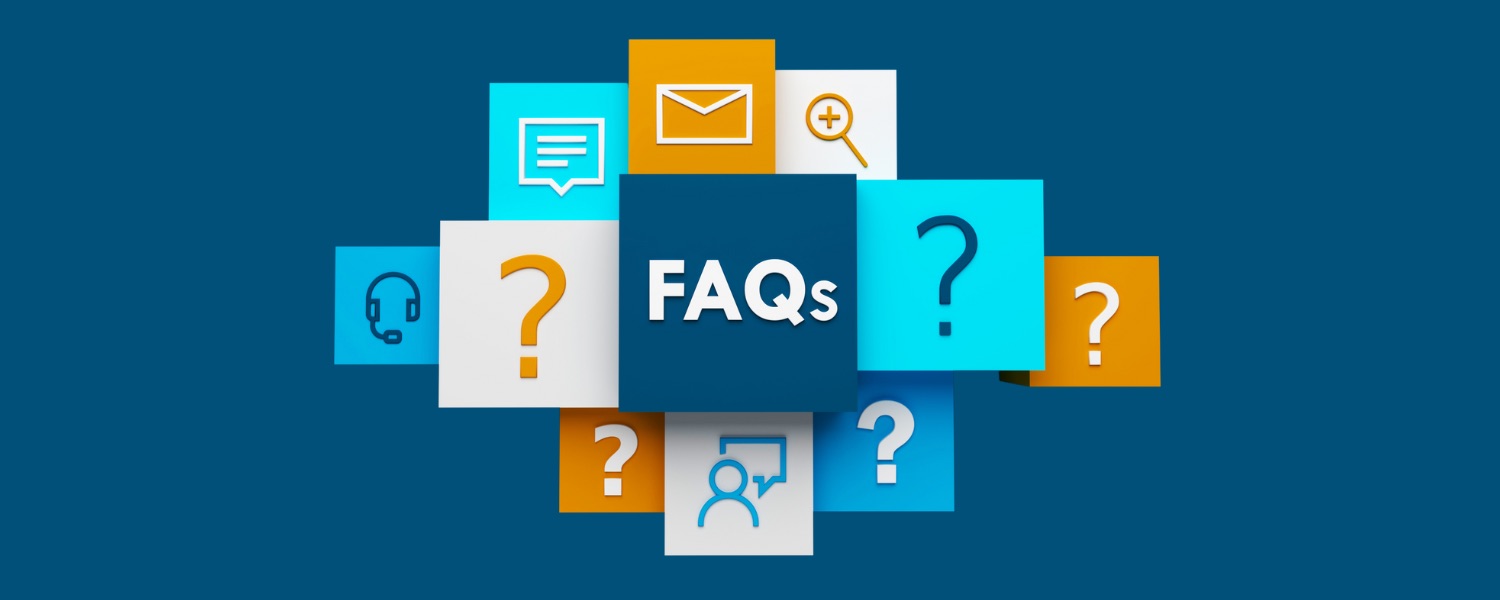 Frequently Asked Questions
Who is this conference for?
If you're here, it's probably for you. We believe leadership matters like nothing else – especially leadership within The Church. This conference is for anyone who feels a "weight" of responsibility at a local church or ministry. That could be pastors, church planters, elders, volunteer leaders, etc. Whether you teach every Sunday, lead in student ministry, or help with small groups, you will have the opportunity to learn from others who lead in a similar role.
At One Community Church, everyone on staff – regardless of position – is expected to act like an owner and a leader. A key goal is that the principles we discuss are relevant to every position within a church staff, including those outside traditional "ministry" roles, like IT, operations, HR, media, communications, administration, etc. Our entire staff will also be available during the conference to connect with you and answer questions.
Wondering if your church is too small or too big to get something out of the Climb Conference? We believe there are no such things as "big" or "little" works of God. So, whether your church attendance is 50 or 50,000, our prayer is that you will become a better leader in it because of our time together.
How long is the conference?
The 2024 conference runs three days from Thursday, January 25 through Saturday, January 27.
What if I have more questions?
If you have any questions, feel free to email us at climbconference@visitonecc.com or call 469-854-1280.
What is included in my ticket price?
• Three-day pass to all conference sessions and breakouts
• All conference materials
• Coffee, drinks, and snacks each day
How will I be able to attend the conference?
The 2024 Climb Conference will be in-person and the general sessions will be streaming on Brushfire. We highly suggest you join in-person for the full experience.
The Leadership Roundtable Podcast
So excited for CLIMB Conference, you just need leadership content ASAP? The Leadership Roundtable takes you on a journey with today's top leaders to explore challenges that are relevant to you.  Subscribe or Listen in below and join our conversation.
Parenting & Leadership
Andy and Sandra Stanley
Dr. Dharius Daniels
2023 Climb Conference