You are a unique person, in a unique role, at a unique organization, collaborating in a greater mission with many others.
Skim over the titles.
Pray for a moment.
Choose the best fit for you in this season.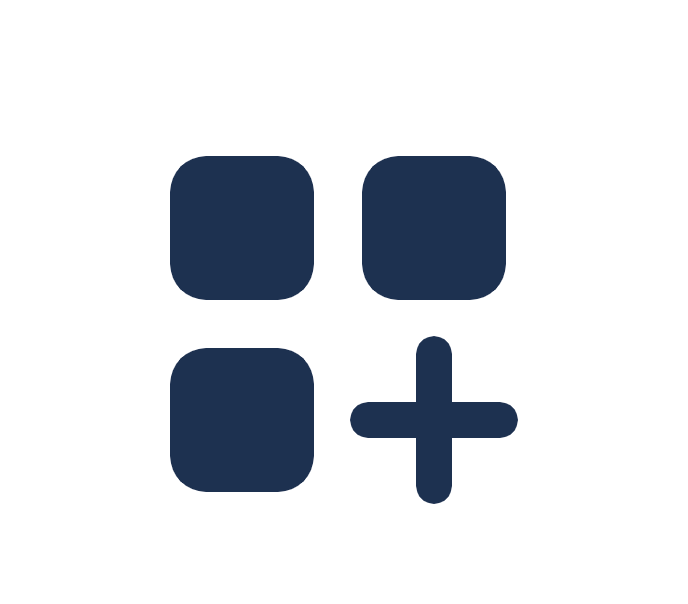 Double Your Church in Two Years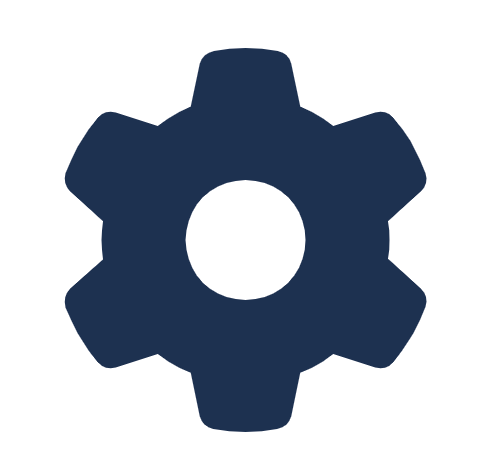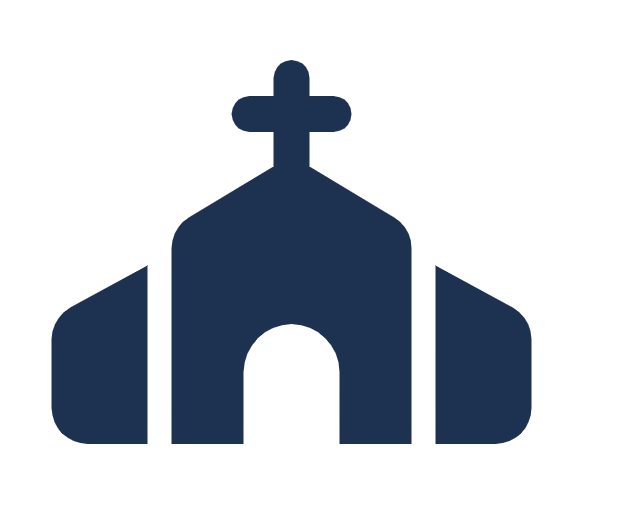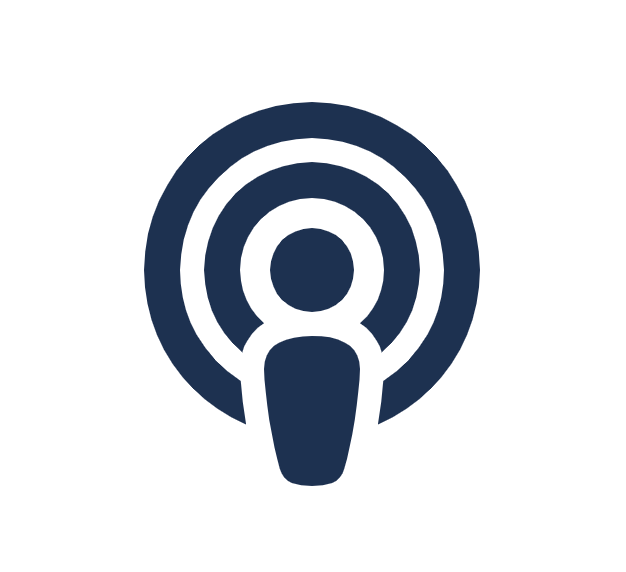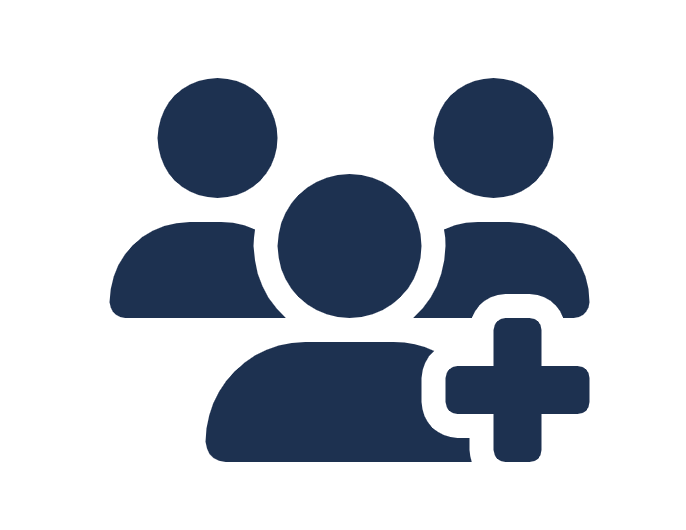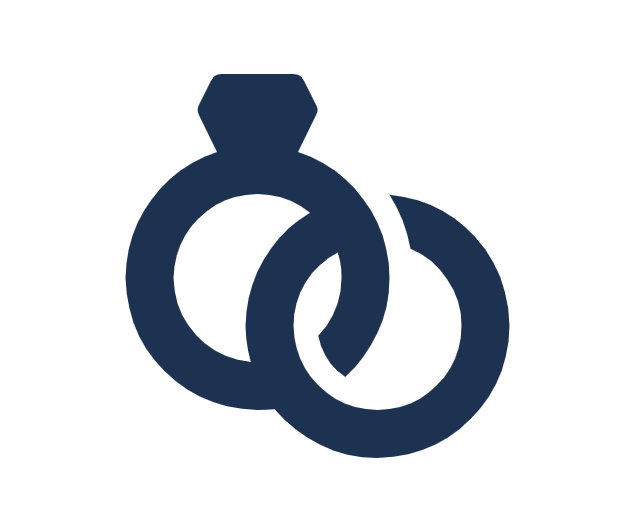 Thriving as a Power Couple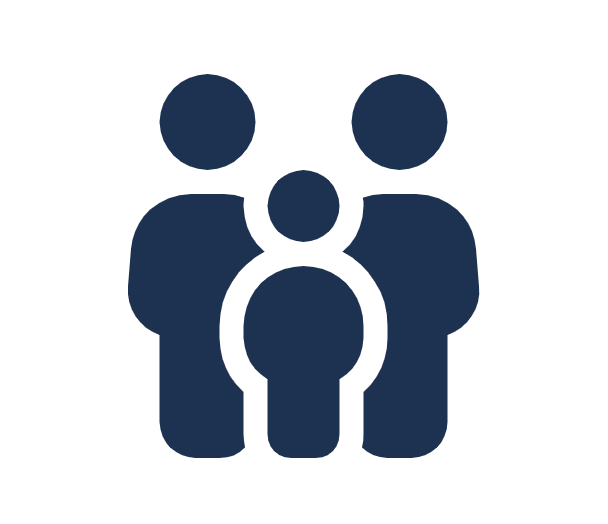 Kids & Student Engagement

Senior Leaders
Leading While Bleeding
Leaders break, too… and it's okay. Have you ever wondered how to navigate leading others while you were broken inside? Does the very thought of leading while bleeding make you feel inadequate to lead at all? In this session Senior Leaders will discuss lessons and strategies for leading while in this season.
OCC Elder Model
Making disciples for Christ and a history of being in biblical community including accountable, caring, submissive and enduring relationships with other believers.
Hinge Moments: Dealing with Transitions in Your Church
Learn how to anticipate and manage transitions for staff, volunteers, pastoral, and leadership transitions.
Creating a Culture of Ownership and Alignment
When presenting an idea or vision to your team would you rather have agreement or alignment from them? Discover the difference and how to make the progression to alignment.
Leadership Development
11 Things Healthy Teams Do
This session will explore 11 traits of a healthy team within any church or organization
Your Ministerial and Staff Development Pathway: Tools and Practices
What does leadership development look like in your church? What is the pathway for becoming a leader. This session will cover tools and practices for effectively develping leaders within your church.
Our Gap Year Internship Program
In this session, you will learn how to launch a Gap Year Internship Program that will cultivate a passion for ministry and help young adults discover their God given purpose.
Growing Leaders at 4 Different Levels Simultaneously
The biggest mistake is to believe that as a church gets bigger that everything can just stay the same but on a larger scale. The supporting structures and mindset must adjust to cope with growth. Learn seven practical ways to prepare for the unintended effects of a growing church.

Women's
Creating a Staff of Incredible Female Leaders
Learn about women in leadership and get practical takeaways for how both men and women can contribute to further cultivating a healthy, God-glorifying environment for female leaders.
Developing Great Female Communicators
Great communicators choose their words well, understand their audience, and connect with them at the right time and place. Learn strategies for mastering skills and learn how to be an effective communicator.
Shepherding Women in the Church
There is a great need to care for and shepherd women in our churches so they in turn can shepherd others, resulting in healthier, stronger followers of Christ. Learn helpful principles for engaging and shepherding women facing various situations.
Irresistible Mid-Week Meeting
What are the must have components to creating a mid-week service or meeting that no one wants to miss?  This session will guide you to discover what you can implement for an irresistible experience.
Kids & Family
Raising Grateful Kids
We want our kids to be appreciative and not take things for granted, and learning to be grateful can improve kids' relationships, ability to empathize, and overall happiness. Learn how saying no now can lead to life's biggest "Yes."
How To Thrive in Digital Babylon (Student Edition)
What will Daniel's diet look like in Digital Babylon? This session will reveal ways to help a new generation follow Jesus and thrive in Digital Babylon.
Leading Small
If you're a small group leader, you believe in the power of community. You know that every stage and phase of life needs a unique kind of influence. But what exactly do you do? What exactly is your job? This session will help you understand the roles and responsiblity of small group leaders for a church of any size.
Great Story Telling
Captivate your kids with incredible creative and memorable story telling.
Young Adults
How To Avoid Quiet Quitting
Stop 'Quiet Quitting' before it happens: 5 proactive steps to take.
Overcoming Porn and Finding Freedom
Pornography has never been more accessible or acceptable than it is today. This session will discuss where the porn industry is headed, see how it affects your church, challenge your thinking about porn, and provide practical steps for helping those trapped in it.
A Church The Next Generation Would Want to Attend
How then can churches actively appeal to the needs of Millennials without pushing the older generation into the corner? How can churches responsibly achieve new and sustainable growth without damaging their roots? Learn ways to build a church culture that will appeal to all ages.
Evangelism: Attracting More People to Your Church
People don't just show up because the doors of the church are open anymore.  This session will give you intentional steps that must be taken to introduce your church to your community, show them that you care for them, and convince them that the local church is a necessity.  

Connecting & Assimilation
How to Build a Culture of Leadership at Your Church
If your church is not discipling and empowering Members to utilize their leadership gifts, you need to start. However, making such a change may require a major shift in your church's culture. Staff and Members will have different roles, and both mindset and processes will have to change. This session will discuss ways on how to build a culture of leadership at your church.
Creating a Movement of Generosity: Filling the Gaps in Your Community
Building a culture of generosity is not primarily a "budget enhancement" program to get more money for the church. It's also not just another "missions and outreach" program to have more money to give away. Both will happen, but neither should be your church's reason for emphasizing generosity. The real purpose of creating a culture of generosity is to help each member live more like Jesus. Additionally, a culture of generosity helps the church live out its call to be a witness to Christ in an unbelieving world. Learn in this session ideas for creating a movement of generosity.
From Guest to Leader: Creating a Funnel that Guides People to Purpose
This session will outline how your team can guide people to find their purpose and start living it out as volunteers and eventually leaders in your church.
Creating a System So That No One is Left Behind
Membership (the body) of the church strives to effectively assimilate members into the life and ministry of the Local Church. We seek to make members feel welcome, needed, cared for, and connected to serve in ministry to edify the body of Christ. Members are encouraged to grow, serve, and give while we also seek to fulfill our mission of "No One Walks Alone."
Digital Experience
Virtual Church
Church in the Metaverse. Learn how virtual reality church brings worshipping to new dimensions.
Platform Priorities. Content Management. Strategy Development.
Church membership demands and behaviors are changing all the time. To stay relevant, platforms must continuously evolve and maintain a laser-focus on their approach to operations, technology, and brand positioning. This session will show how platforms, content management, and strategy development are essential for innovation and consistent growth. and are critical for the future of any organization.
Turning Your Web Presence Into a Social Network
Social media outlets are more than just additional ways for any organization to communicate with the world. They can have a dramatic impact on your overall web presence. Learn the main ways you can use social media to your advantage.
Creating Videos that Go Viral
Ever wonder why some videos get thousands of likes and some never catch on at all?  This session will help you to learn the tips and tricks of creating videos that everyone will be talking about.
Small Groups
How Groups Help People Grow Spiritually
Faith is personal, but that doesn't mean faith is private. That distinction is important because spiritual growth doesn't happen in isolation. It happens within the context of community. This session will discuss 6 things that groups do to help its members grow spiritually.
What Digital Small Groups Can Offer
Small groups can be key to the spiritual development of individuals and growth for churches. However, hectic schedules can make it difficult for individuals to meet regularly. Learn 6 digial tools to build community in small groups.
Successfully Launching Small Groups at Any Size Church
This session will provide practical tools on how to develop a small groups ministry and connect members for fellowship, discipleship and service.
How to Create Spiritual Growth Plans for Everyone in Your Church
This session will work through an eight step process to establish a spiritual growth system in your church. This process will help you become more intentional about helping your congregation grow to spiritual maturity.
Worship & Production
Developing Musician Volunteers
This session will discuss 6 ways to effectively build a strong, full musician volunteer team to faithfully serve your congregation.
Developing a Healthy Biblical Worship Culture
As a leader, there's nothing more important than defining and protecting your team's worship culture. A team's success and failure rises on the health of its culture and how well it's protected. In this session, leaders will define 5 ways to create a healthy biblical worship culture.
Worship Technology on the Stage
The challenge for many houses of worship is the (sometimes) temperamental nature of tech. Nothing will derail an otherwise transformative worship service into a train wreck like tech gone awry. In this session,  leaders will understand the role technology can play in determining the effectiveness and efficiency of worship services.
The Spiritual Life of the Worship Leader
A healthy spiritual life for the worship leader is essential to long-term effectiveness in ministry. In this session leaders will take a  deep dive into the spritual formation of the worship leader.